How you can get involved!
For even as the body is one and yet has many members, and all the members of the body, though they are many, are one body, so also is Christ. — 1 Cor. 12:12
---
WORSHIP | GARDENING | WELCOME TEAM | CHILDREN | TECH | HOSPITALITY | SMALL GROUPS | PANTRY | SIGN ME UP
---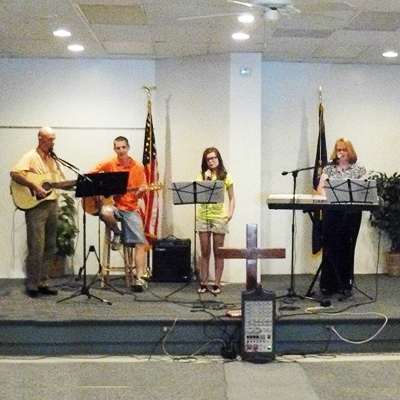 The Worship Arts
Do you love music? Does your heart and mind drift to music all day long?  Do your feet involuntarily move to the beat? People on our worship team love what they do but there is always room for another passionate player/singer and worshipper. The Bible says to "make GOD'S praise glorious." Come and help us create brand new songs or recreate old ones. Help us give praise to the great GOD who made us and calls us to be His worshippers. He is waiting!
We need drummers, guitarists, trumpeters, violinists, keyboard players, cellists, vocalists; you name it. Let us know if you would like to join us in making HIS praise glorious.

---
Plant Whisperers

Is your thumb green? Can you talk plants to sleep? OK, seriously, can you make them grow? And, more importantly, do you have fun doing it? If so we need you. We would like to beautify the place and make it look like the Garden of Eden before that "apple thing" happened. If you sign up for this, we, the Lord, and the community will be eternally grateful. Everybody loves beautiful. Remember, God Himself planted the first garden.
---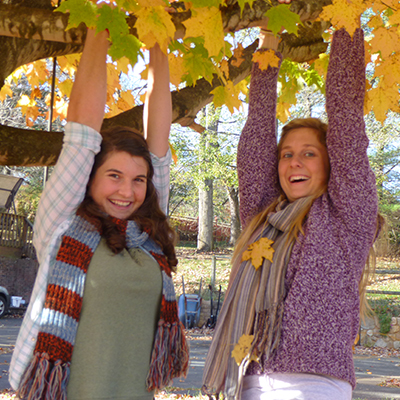 Welcome Team Host
Do you love meeting new people? Making them feel comfortable and welcome? At Lifesong, one of our goals is to help others experience God's great love and care; would you like to be part of that process? By meeting people at the door, you can brighten someone's day with a kind and warm welcome.

---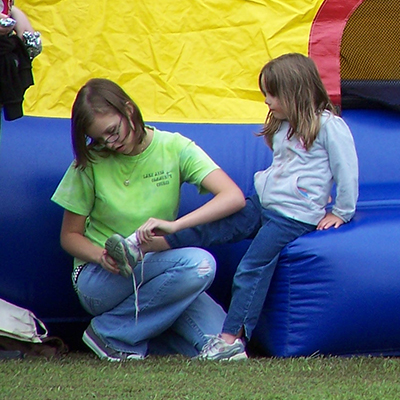 Children's Church
Children are really important to God. When everyone else was ushering them away, Jesus asked them to stay. On several occasions He set a child on His knee in order to make an important illustration. We are always in need of people who love kids and long to help them find Jesus for the first time. If young people are your passion let us know and we'll see if we can fit you in.

---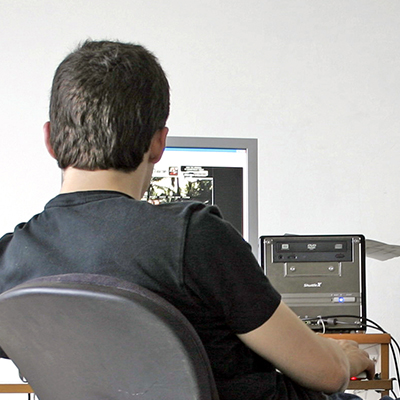 Technology
Do you like to be in control yet behind the scenes? Do you like to make others shine? If so, to be in training to run sound, lights, and/or PowerPoint for our church family you must have impeccable character and be willing to work well with others. If technology interests you we can provide the opportunity for you to develop some skills while serving the church family and community.

---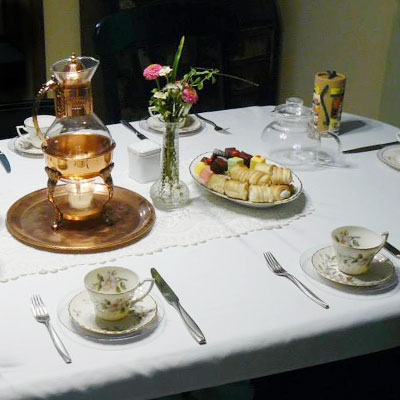 Hospitality Coordinator

Do you enjoy making people feel special?  Do you value their time? If you would like to contribute creativity, thoughtfulness, and service to making people feel at home at Lifesong, you should consider becoming a hospitality volunteer or coordinator.

---
Small Groups
We all need friends! There may be no need in our society more under-valued than friendships and relationships. If you like to connect with others, make phone calls, check in with how people are doing and pray for their needs, you are priceless. Jesus said: "Love one another as I have loved you." Come join in, meet people, and help us grow.
---
Food Pantry
The church's role is to be the hands and feet of Christ and at Lifesong we are seeking to put this into action by reaching out to the community to meet both physical and spiritual needs.  The Lifesong Community Church Food Pantry is one way that YOU can get involved.  There are many different volunteer opportunities ranging from collecting food and praying for this outreach project to greeting people and packing bags during distribution days.  If you are interested in jumping in with both feet (or just sticking in your big toe to test the waters), join us!
Click Here For a List of Most Needed Items!
---
Jesus said this about the kingdom of heaven: "It is like a mustard seed, which, when sown upon the soil, though it is smaller than all the seeds that are upon the soil, yet when it is sown, it grows up and becomes larger than all the garden plants and forms large branches; so that the birds of the air can nest under its shade." — Mark 4:31-32
Ready to jump in?
Contact Pastor Sam to get started!
Email: sam@lifesongcommunity.com Phone: (540) 872-2484