Would you like to have a new life? Would you like to know that your life's purpose is valuable; that your time on earth—your work, dreams, and values will outlast you? This is God's dream for you! HIS desire is that you come to know and trust HIM in everything and find real life. In the Bible Jesus says: "The thief comes only to steal and kill and destroy; I came that they may have life, and have it abundantly."
It doesn't matter what your past is like—where you grew up or what you have done. God cares for you! It doesn't matter if you have rejected Him in the past, or feel that He does not love you because of the pain and trouble you have experienced in life. You may feel that you have been too bad for God. This is not true; God knows everything about you and has a plan to win you back to Himself. HE is waiting to help you leave the old stuff behind, find Him, and find LIFE in the process.
At Lifesong Community Church we are praying for you! We are asking God to do miracles in our day, in our community, and in the lives of ordinary people like you and me. We would love to have you join us any time and we will do our best to make you feel at home and welcome.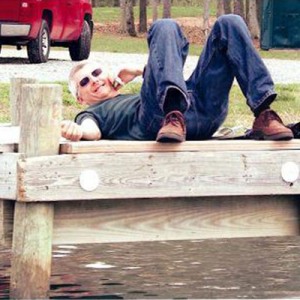 Thinking of you,
Sam Sieg
Pastor, LifeSong Community Church